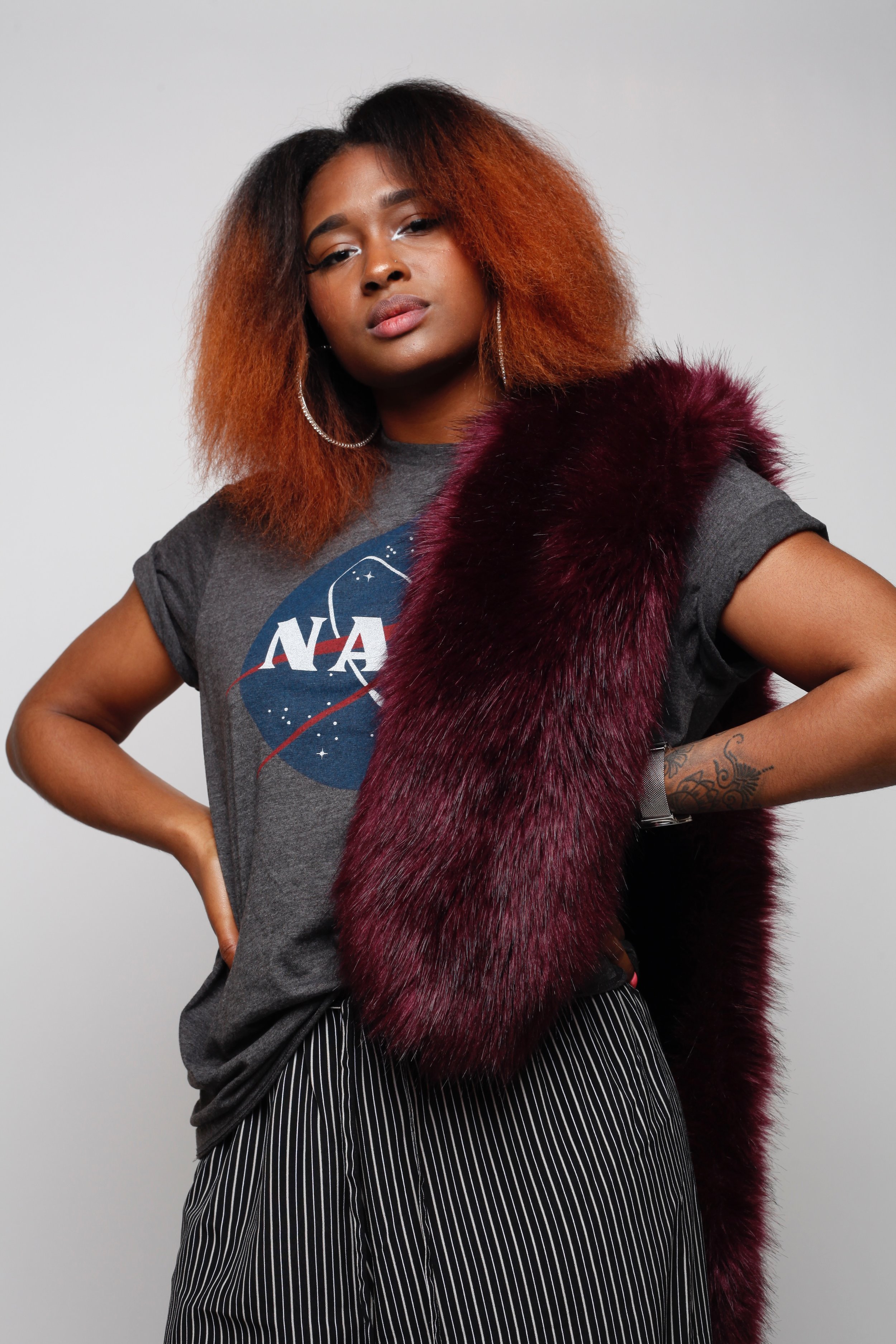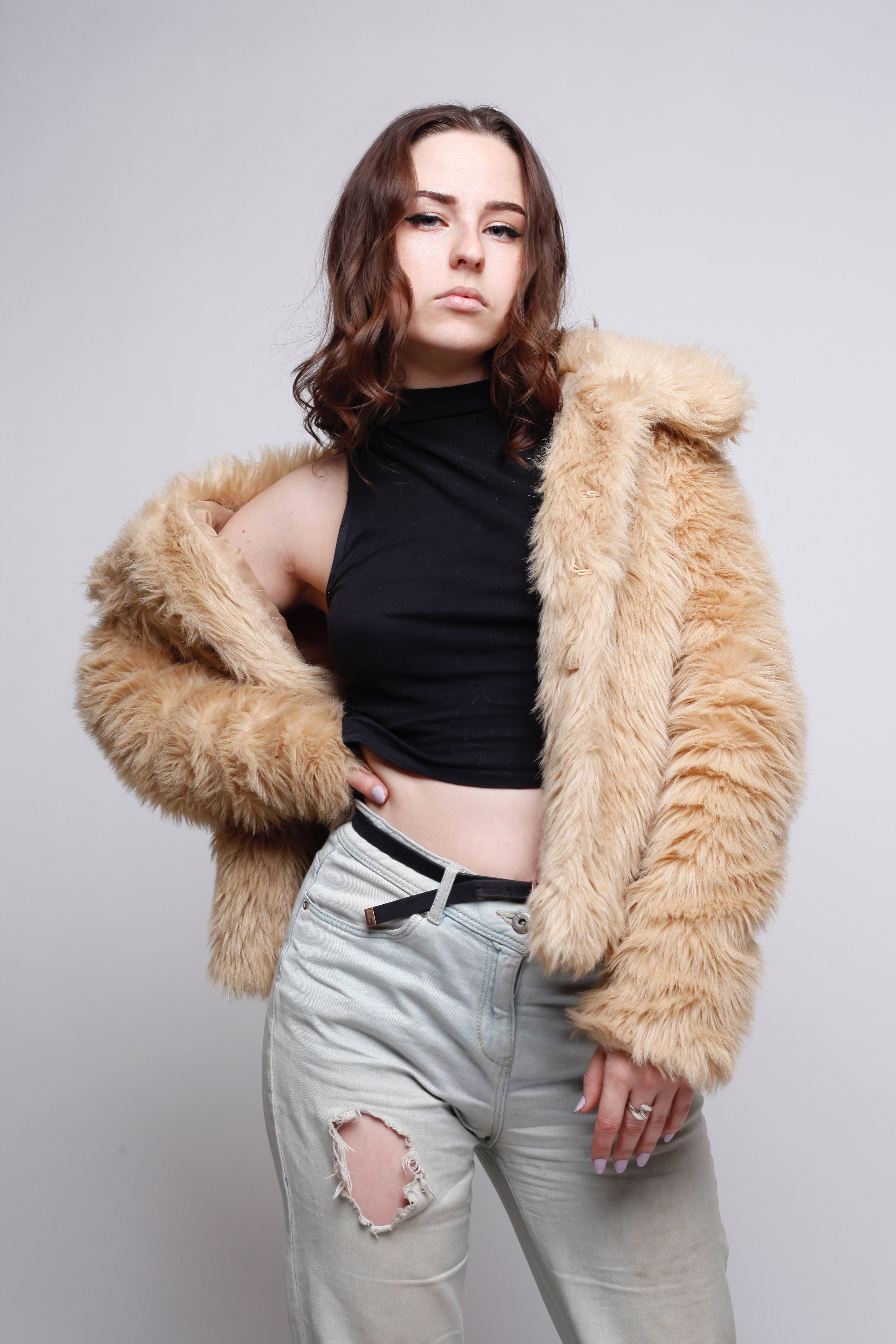 Hiiiii, Kittens. If this is your first time, welcome, if it's not, then welcome back.
Now if you already know us, you can skip this paragraph, you'll just be bored. We are Cortney "Coco" Sims and Ilia Siegwald - a pair of best friends who met at Stephens College and realized lifelong aspirations could be achieved together. Our design style and most importantly, our values and desire to change the fashion industry became the core of "coco x ilia".
Fast forward three years later and we've shown at Kansas City Fashion Week, New York Fashion Week, have been blessed to be written about, appeared on a podcast, grown a loyal following, and worked with performers we respect and adore!
We're officially back with a new direction - we've brainstormed a lot of fucking ways to make our stuff affordable, still cute and outrageous, but also within our capabilities being as small as we are.
We will still be offering couture and we're working on how to get that portion easily opted into on the website soon! For now, if you have a piece you've seen in our runway collections, contact us!